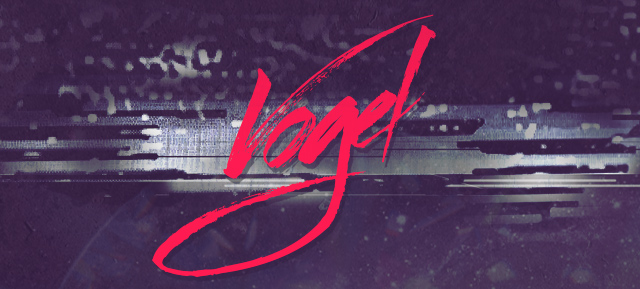 Vogel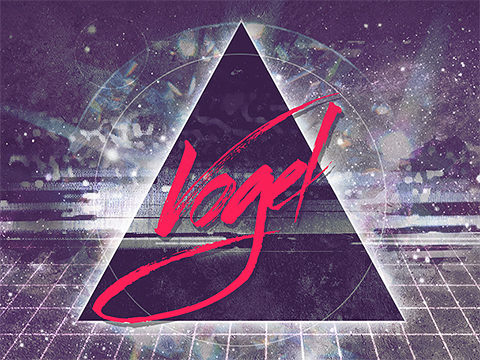 Official website of LA-based synth / electro artist & producer, Vogel.
Synth / Synthwave / Dreamwave / Electro / Synth / Los Angeles / Paris / Outrun / Soundtrack / Science-Fiction / Experimental / New Age / New Wave / Producer
HOLOGRAM EP IS OUT! FREE FOR A LIMITED TIME!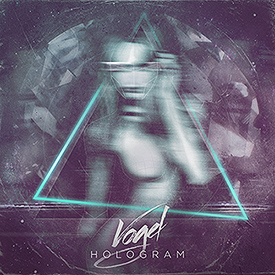 HOLOGRAM is the debut EP by Vogel, featuring 5 original songs, and 2 remixes by Makeup and Vanity Set (Rosso Corsa Records) and Sferro (Girlfriend Records). It's been described as "Deep space exploration meets Blade Runner disco", and "a more danceable Tron soundtrack", landing in a melancholic, glitchy time warp somewhere between 1983 and 2047.
HOLOGRAM will be available via iTunes, Amazon, and Spotify the week of 2/17/2014, but in celebration of the release, it is being given away for FREE on BandCamp for a limited time! Click Here to Download Now!
Just hit "Buy Now" and enter $0.00 to download for free!
This is a completely independent release, so you can show your support by telling your friends if you like what you hear! Thank you!